Real people, Real church, Real God.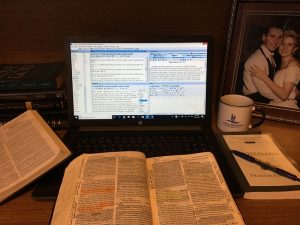 Merry Christmas! Today I would like to look at Psalm 85 LORD, you were favorable to your land; you restored the fortunes of Jacob.  (2) 
Read More »
Sunday 10:00 am Worship service
To consider and meditate on...
And they devoted themselves to the apostles' teaching and the fellowship, to the breaking of bread and the prayers.
For I am not ashamed of the gospel, for it is the power of God for salvation to everyone who believes, to the Jew first and also to the Greek.
Be kind to one another, tenderhearted, forgiving one another, as God in Christ forgave you.
Want to see what we have to offer for kids and adults?
(Visited 2,512 times, 1 visits today)